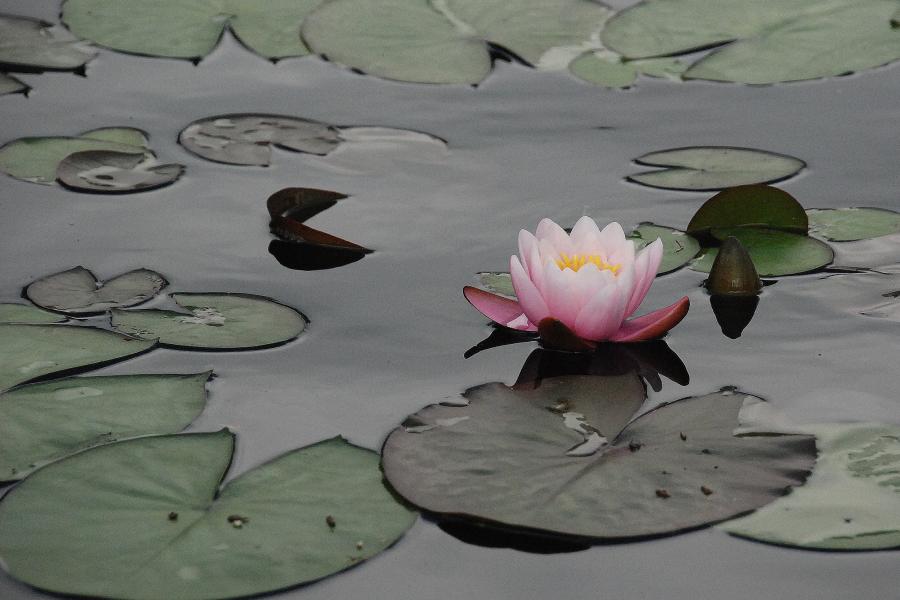 Beth Bright, Acupuncturist
Lakewood, Golden, and Denver, Colorado 
Thank you for exploring options in your journey of healing.  I have been honored to be a "helper" along people's healing journey for more than 25 years, using acupuncture and Chinese Medicine to asist my patients in achieving optimal health.  I hope that my experience and extensive training will be a good fit for your needs.
Every time you visit Rocky Mountain Acupuncture, I will listen to you in order to hear what you think could be better with regards to your health.  Then, together, you and I will figure out a treatment plan so that I can best help you and so that you can know what you can do to participate in your own healing.  This road to health usually involves some learning on your part.
I enjoy working with patients like you who care about themselves, their health and their well-being - people who are open to healing and change.  It is common to not know at first what is urging us to heal; it may simply be pain and suffering that brings us in after nothing else we have tried has worked.  Whatever it is that has led you to explore acupuncture, I would be happy to talk with you about what it and Chinese Medicine can do for you.
Please call me at 303-445-1114.  I look forward to hearing from you.